Visiting Paradise Island?
We are here to provide you with a variety of the finest quality mobility and comfort products while you are exploring the world of Atlantis
Rollators come standard with a carry pouch and has an easy one hand folding.
Enjoy your stay more by renting a single stroller to keep your family moving right along.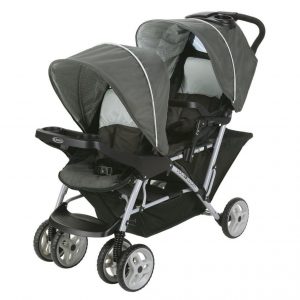 There is a lot of ground to cover at Atlantis and we don't want your little ones to miss out on any of the excitement.
Ready to start?
Everyone is welcome: Hotel Guests, Cruise Ship Guests, Outside Hotel Guests or Locals.
Rent your equipment online NOW